---
Douai Abbey, Upper Woolhampton, Reading
---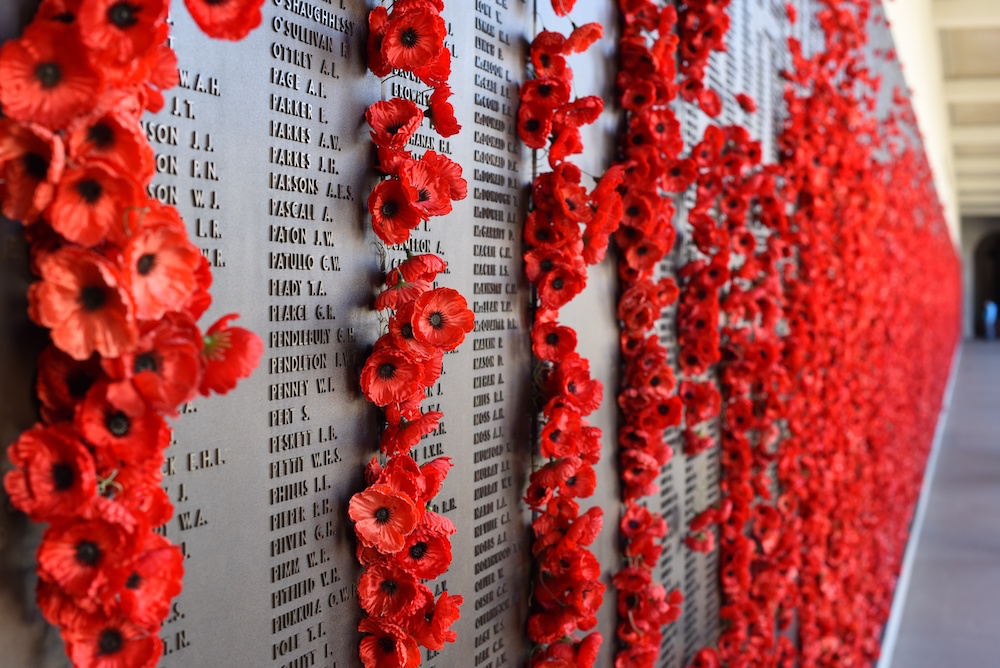 The Cecilia Consort returns to Douai Abbey on the 5th November 2016 at 7:30pm with a concert themed "Remembrance".
The central work is the Missa pro Defunctis by Frei Manuel Cardoso. This year marks the 450th anniversary of the composer's birth, and this rarely-performed Requiem will be a treat for the senses. The other major work is Take Him, Earth, for Cherishing, written by Herbert Howells for the funeral of John F Kennedy. The entire programme is a tribute to those who have been lost in wars and conflict, which is sadly fitting in today's world.
---
Review by Charles Medlam
10th November 2016 Newbury Weekly News
Cecilia Consort, under their conductor Janet Coxwell, started their evening of seasonally commemorative pieces with Parry's ravishing little Crossing the Bar on a text by Tennyson.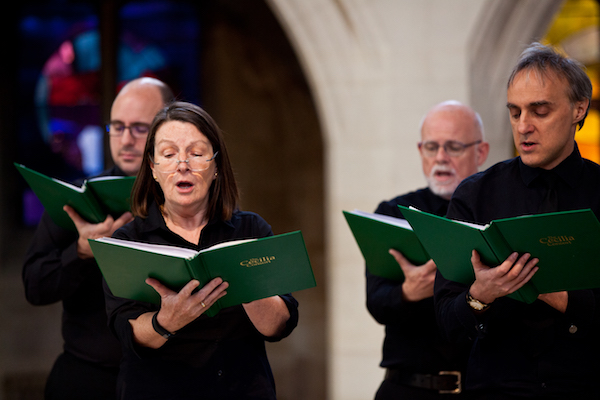 An enterprising miscellany of interesting and sometimes highly underrated English 20th-century composers followed. Judith Bingham's slightly diffuse Ghostly Grace, which included a substantial organ part for the ever-attentive Steve Bowey, was written for the re-interment of Richard III in Leicester Cathedral. Edgar Bainton's rousing And I Saw a New Heaven uses the well-known passage from the Revelation of St John , which, still riding the high tide of Victorian optimism in 1938, foresees a new Jerusalem.
Mark Blatchly's For The Fallen, composed in 1980 for the British Legion Festival of Remembrance at the Royal Albert Hall, touchingly uses only women's voices to set the familiar "They shall not grow old" text by the polymath Laurence Binyon, whose moving words, written originally in response to the battle of the Marne, are now seldom absent from any act of remembrance. The fascinating textures of Herbert Howell 's Take Him Earth were followed by John Ireland's Greater Love Hath No Man with its delightfully noisy, as well as quiet and meditative, moments.
"Another engaging evening from this fine local choir" - Charles Medlam
After a short break, in which Fr Oliver spoke eloquently about the new statue of their patron saint St Edmund in the south transept, we were offered a complete Requiem Mass by the Portuguese Frei Manuel Cardoso. On the cusp between renaissance and baroque, his music is an odd mixture polyphonic Iberian mysticism and the new harmonic styles already well established in Italy and Germany. It certainly had its longueurs, and it was sometimes not easy to connect the mode of the introductory plainchant intonations to the key and material of what followed. Perhaps it would work better in a liturgical setting?
After a short prayer to return the Abbey to its primary function, we were treated to Howard Goodall's sugary Lacrymosa, with a touching solo by Mike Barthorpe. Another engaging evening from this fine local choir.
---
Media Highlights