---
Carnegie Hall, New York City
---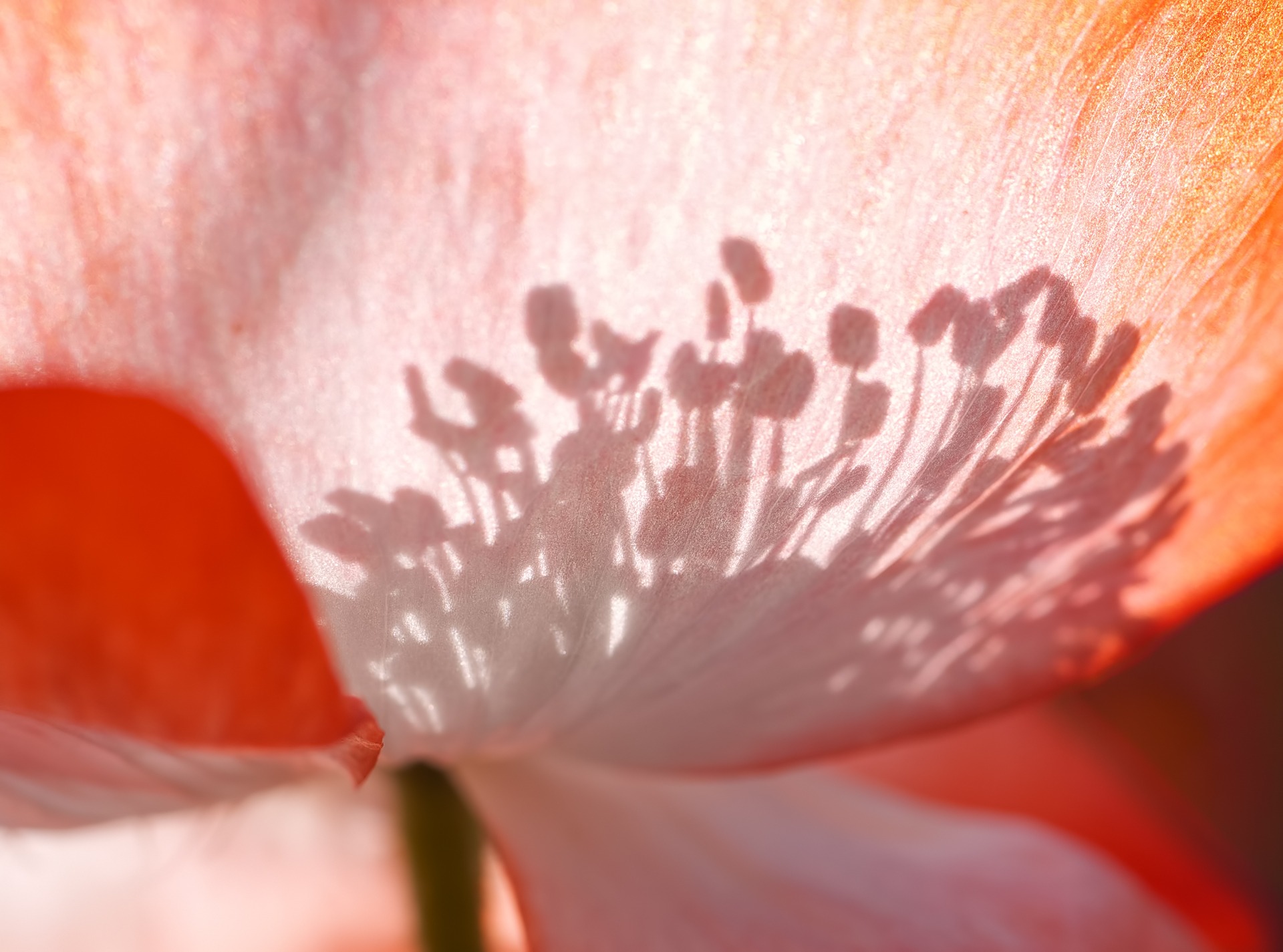 We have an exciting autumn ahead. As well as our Douai Abbey concert on Saturday 3 November (titled In The Beginning), some twenty members of the choir are to jet over to New York to perform with the massed choirs of Distinguished Concert Singers International at the personal request of the composer, Patrick Hawes. The performance of Hawes's The Great War Symphony will take place at the world famous Carnegie Hall on Armistice Day, Sunday 11 November, exactly one hundred years after the end of WWI.
"We feel hugely honoured to have been invited along to sing at this momentous event" says Lucy Makin, Cecilia Consort's Chairman, "and, having sung other works by Patrick, we know this will be a memorable evening, commemorating one of the most important dates in modern history." Janet and Patrick are old friends and her recording of his piece Quanta Qualia, from the album 'Blue in Blue' is still noted as having been the fastest ever new entry into the Classic FM Hall of Fame.
The Carnegie Hall evening will feature another US premiere by a British composer and Paul Mealor's Requiem 'The Souls of the Righteous' will close the second half. Both pieces are to be conducted by their respective composers and choristers from all over the world will join ranks to present this unique event. They will be accompanied by the Distinguished Concerts Orchestra.
Dr. Jonathan Griffith, Artistic Director and Principal Conductor for DCINY states: "The Cecilia Consort received this invitation because of the quality and high level of musicianship demonstrated by the singers as well as the exceptional recommendation of Patrick Hawes. It is quite an honor just to be invited to perform in New York. These wonderful musicians not only represent a high quality of music and education, but they also become ambassadors for the entire community. This is an event of extreme pride for everybody and deserving of the community's recognition and support."
---