---
St John's Church, Newbury
---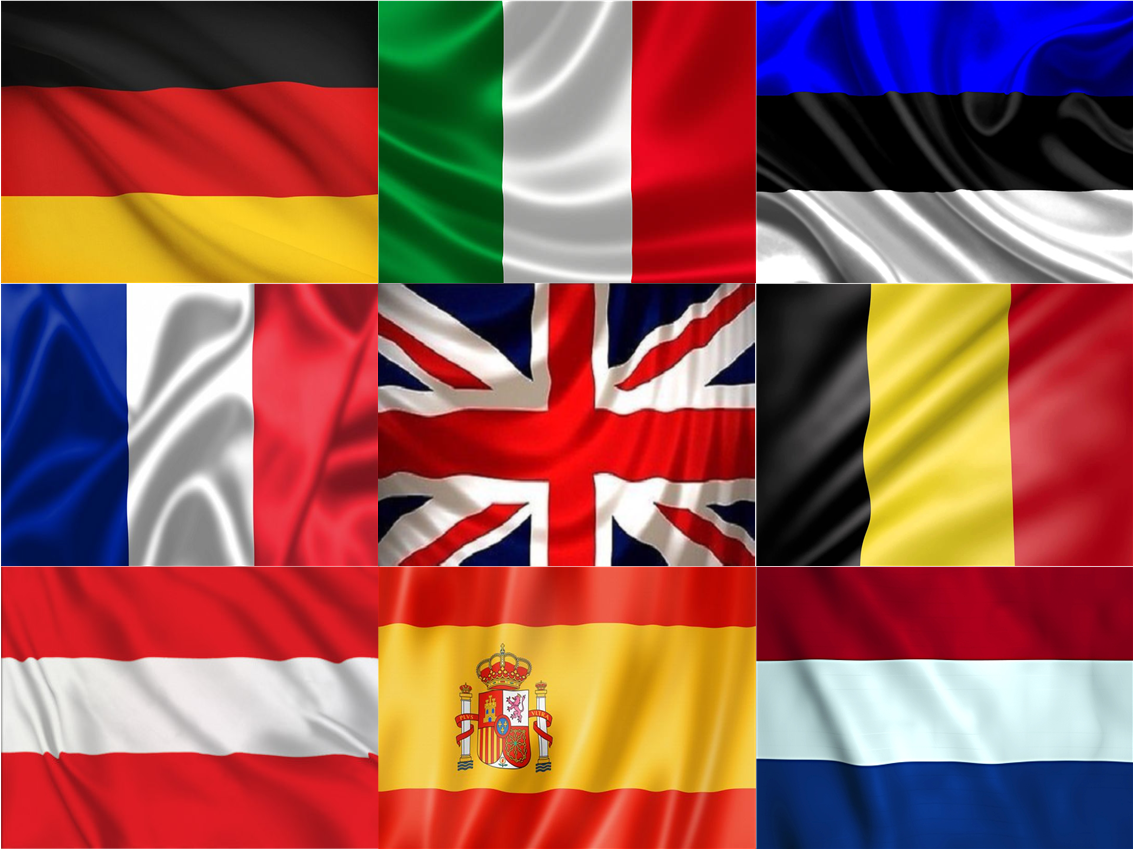 Cecilia Celebrates Friendship through Music
"Love is a friendship set to music" – to quote American academic and mythologist Joseph Campbell and this spring The Cecilia Consort's Director, Janet Coxwell, has created an inspired and varied programme based on the theme of friendship between nations through a shared love of choral music.
The choir's next concert, titled 'Friendship through Music', will be held in St John's Church, Newbury at 7.30pm on Saturday 9 March 2019. The programme features composers from ten European countries, includes favourites as well as lesser known pieces, and spans the centuries from the Renaissance to the present day.
Monteverdi's Beatus Vir takes us back to the Italian Renaissance, when the fame of his imaginative and daring Vespers was spreading throughout Europe and from the same era comes the beautiful motet Versa est in luctum by Spanish composer Alonso Lobo. The great Tomás Luis de Victoria is also represented, with a sumptuous double choir setting of the Ave Maria.
The UK is represented by William Cornysh, a Tudor composer, and his sacred anthem Woefully Arrayed will demonstrate some wonderfully evocative word painting. The central work will be the Messe Solennelle by Jean Langlais, said to be the finest church music he ever composed. The final highlight is to be Estonian composer Arvo Pärt's glowing and timeless setting of the Magnificat for 5-part choir, which uses his instantly recognisable tintinnabuli technique.
In these challenging times, what better way to celebrate our continued bonds of friendship as part of the rich melting pot of European culture and heritage than by coming together to enjoy the gift of music given to us by so many talented musicians and composers across the centuries. 
The Cecilia Consort is a 40-strong mixed voice choir, directed by Janet Coxwell, which performs two or three concerts a year in and around the Newbury area. Tickets cost £15 (£5 for under 18s) and are available online from www.ceciliaconsort.org.uk, or by calling 07775 743445.
---