---
St John's Church, Newbury
---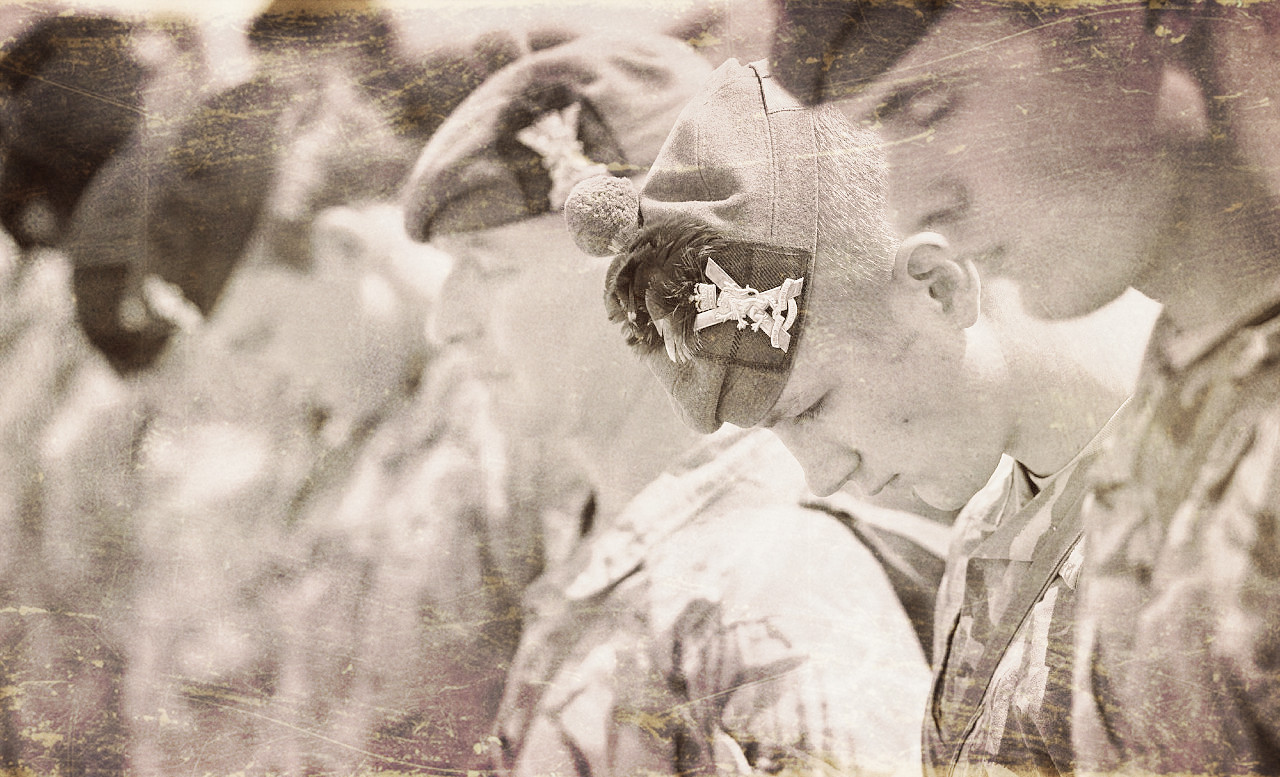 Returning to a favourite venue (St John's Church, with its sparkling acoustic), the choir is poised to captivate its loyal audience with a programme of dramatic and resonant music.
This will be a unique concert with a dual centrepiece – Igor Stravinsky's Mass and Zoltán Kodály's Missa Brevis. Two very different, yet equally moving, settings of the age-old text, both written around the time of the Second World War. Each illustrates the indomitability of the human spirit, embodying the capacity for hope and faith during some of the darkest times the world has known.
Stravinsky stands firm as one of the greatest composers of the 20th century and has won widespread admiration for the elegant power and fresh expression of his, at times, controversial music. His Mass is one of only a handful of un-commissioned works, and thus it is believed that Stravinsky was driven to write it as part of his own personal spiritual journey.
"The Church knew what the psalmist knew: Music praises God. Music is better able to praise him than the building of the church and all its decoration; it is the Church's greatest ornament."- Stravinsky
Kodály lived in Hungary during the Nazi occupation. He began writing his Missa Brevis in the cellar of a Benedictine convent in Budapest and completed it in the basement of the Opera House during the siege of the city. Despite its dark beginnings, the Mass shimmers with light and energy, concluding with grandeur.
Two shorter works round out the programme, Glinka's Cherubic Hymn and Stravinsky's Ave Maria; both choral gems in their own right. The choir will be accompanied by well-known local organist, Steve Bowey.
---