---
---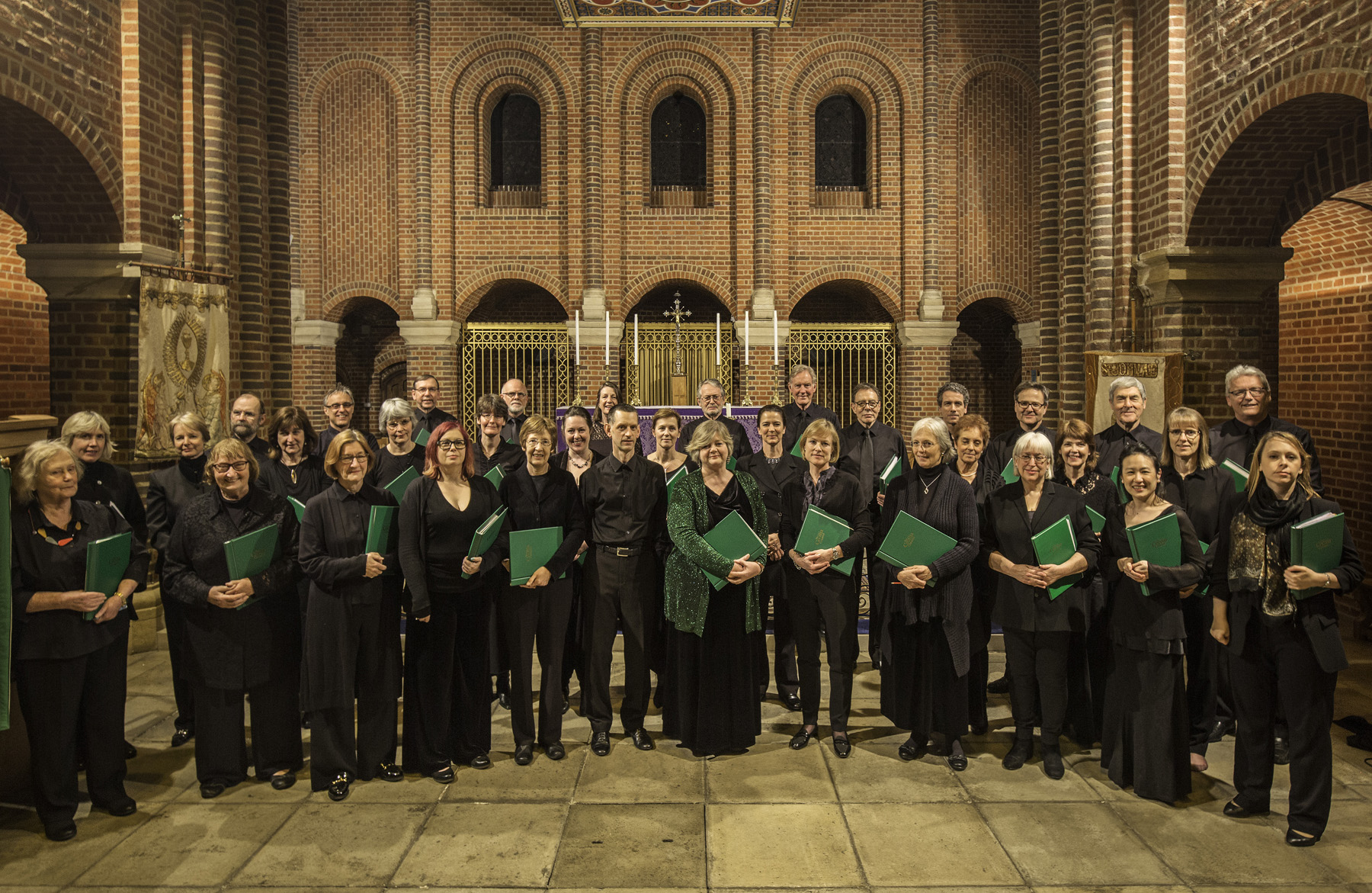 Sadly, we've had to cancel our big 30th anniversary concert due to Covid restrictions. We'll be back in the new year! 
It would be a great pity for this milestone to pass without marking it somehow so we have decided to mark the occasion with a 30th Anniversary Album recording instead: a "Best of the Cecilia Consort" if you will. If you enjoy our music and would like to help, we invite your contribution, however small, to help us raise the funds to record the album in the Spring or Summer of 2021. You can donate on our Good Exchange page, and every contribution will be matched by the Greenham Common trust.
In the meantime, stay safe everyone and keep on singing!
---