---
---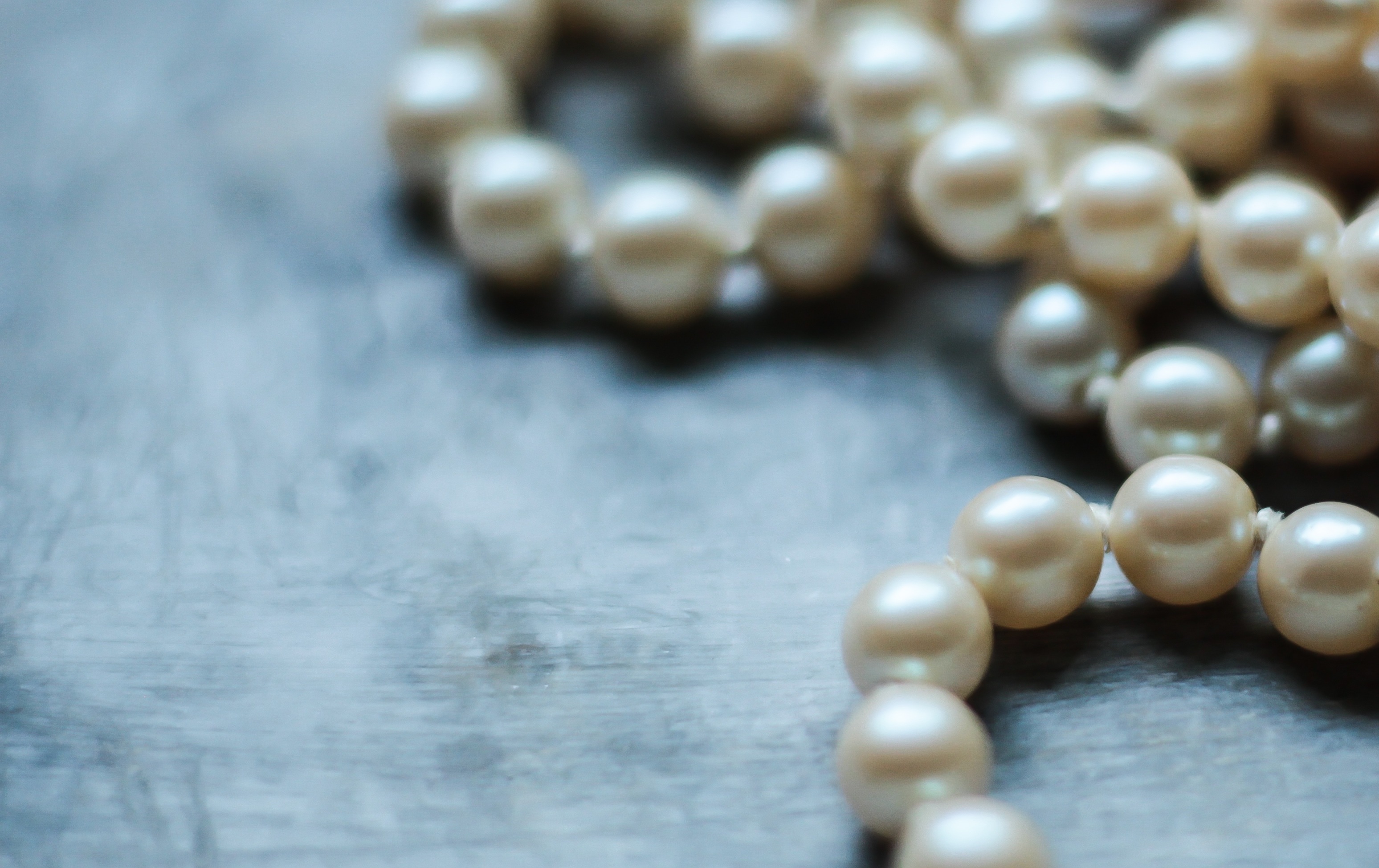 In the summer of 1989, an ad hoc choir was formed in order to put on a single performance of the mighty Mozart Requiem. Their conductor (and soprano soloist on the night) was local professional singer, Janet Coxwell. Little could Jan and her choristers have known that this was to be the start of something very big indeed. Fast-forward 30 years and The Cecilia Consort is still one of the brightest gems in the Newbury choral scene's crown.
Celebrations and a concert were in the planning when Covid stopped all live performances in their tracks but their moment has arrived and on Saturday 13th November, the choir will, once again, grace one of their favourite venues, Douai Abbey, in an evening of music by William Harris, Herbert Howells, Bob Chilcott, Morten Lauridsen and Maurice Duruflé.
Jan and her singers are also planning a special 30th anniversary CD in the New Year, featuring many of the wonderful choral works they've performed over the past three decades. To raise funds for the recording, members of the choir, their friends and other keen local singers took part in the hugely successful Cecilia Zoom 'Sing-a-thon' earlier this year. This very special anniversary concert is not to be missed!
Our programme includes:
Howells - St Paul's Magnificat and Nunc Dimittis
Harris - Faire is the Heaven
Lauridsen - O Magnum Mysterium
Duruflé - Four Motets on Gregorian Themes
---
Review by Fiona Bennett
Newbury Weekly News
Saturday 13th November 2021 saw the return of one of Newbury's finest amateur choirs, to the majestic Douai Abbey, in a concert especially prepared to celebrate their 30th (also known as Pearl) anniversary. It was in fact, thirty one years ago, that Janet Coxwell conducted an ad-hoc choir which subsequently became The Cecilia Consort but sadly, the pandemic put pay to their actual anniversary celebrations which were put back 12 months but it was a joy to see Jan and her Cecilians raising the Douai rafters once again.
In a programme of music by Howells, Cornysh, Hawes, Chilcott, Hadley, Duruflé, Lauridsen, Judith Bingham and Williams Harris, the 30 strong choir reminded us just how committed and dedicated they are to their craft and, Covid 19 allowing, they are planning to record a CD during the early part of next year, something which will excite their many fans and followers.
As ever, the choir was lucky enough to have Steve Bowey accompanying them on the mighty abbey organ and sure enough, he also had the opportunity to show off his own solo talents in two pieces, one by a good friend of Jan's, Patrick Hawes and the other by Herbert Howells.
One of the many highlights of the evening was the Bob Chilcott Peace Mass, featuring the choir's twelve sopranos and seven altos. I could almost hear Jan's instruction to 'shimmer' in the opening Kyrie and I loved the funky Latin American rhythms of the Gloria too. 
I felt the hairs on the back of my neck rise as the choir began singing Lauridsen's O Magnum Mysterium. It's no real surprise that the composer was awarded the US National Medal of Arts in a White House ceremony, for his 'composition of radiant choral works, combining musical beauty, power and spiritual depth that have thrilled audiences worldwide'.
I've had the great pleasure of singing Judith Bingham's Ghostly Grace with this talented choir and I loved it from the minute we began rehearsing. The piece was composed to commemorate the re-interment of King Richard III in Leicester Cathedral in 2015 and it's a modern day classic, beautifully performed by the choir.
As ever, we bowed our heads to pray and the final piece, Panis Angelicus, composed by none other than Janet Coxwell, closed this very special anniversary concert. The November evening had drawn in, it was dark when we arrived and dark when we left and yet, somehow, we all felt lighter in spirit on the way home. Well done Janet and well done Cecilians. Here's to the next 30 years!
---